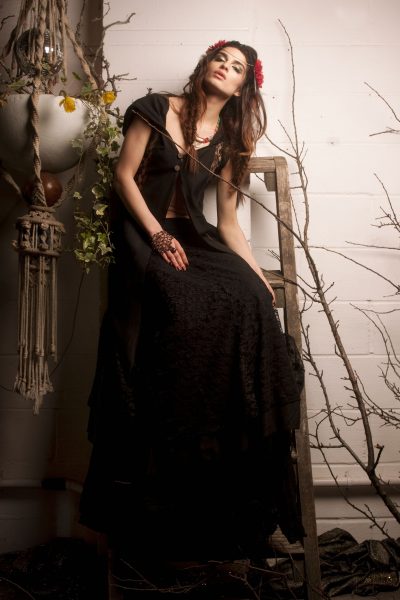 We are happy to supply independent retailers around the world. If you want to buy our clothing on a wholesale basis you can register below.
The minimum amount for first orders is £300 excluding carriage and VAT.
If you prefer to talk to us first please call us on 07932 783 086.
If you are already registered just log into your account below.