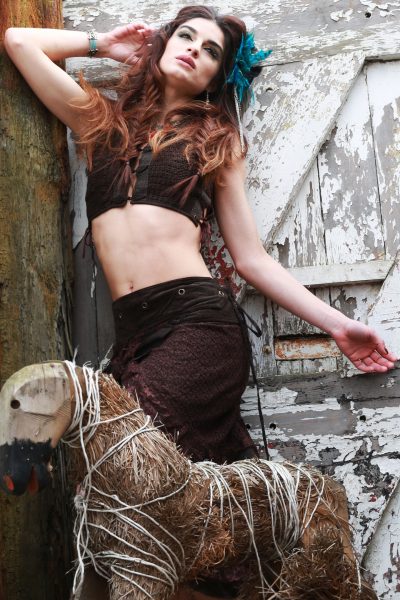 Gekko's fashion adventure started 25 years ago on a little stall in Camden market. We have always wanted to make things which were different, trying to paddle against the high street tide.
In 1999 we opened our shop and ever since we have being producing a line with which we aim to satisfy the needs of people who like to dress to feel great and comfortable but looking stunning at the same time.
The creative hub that is Camden Town, with its international visitors and vibrant music scene provide us with constant inspiration to make unconventional clothes. We get great impulse for our ethnic prints and original styles from music, nature and faraway cultures.
Our collections are often inspired by the magical world of the forest, with its mysteries, legendary creatures…. elves, fairies and pixies.
So if you fancy stepping into this dream, leaf through the pages of our catalogue and explore our collection psy-trance pieces, festival and party-wear, hippy, harem, genie, boho-chic clothing and give us a call or drop us a line.
As of 2010 we have decided to reach out to all those people not living in London, and are not able to come and visit our bohotique as often as they would like.
We will ship to you anywhere in the world, just get in touch and let us know where you are. See you in wonderland then!