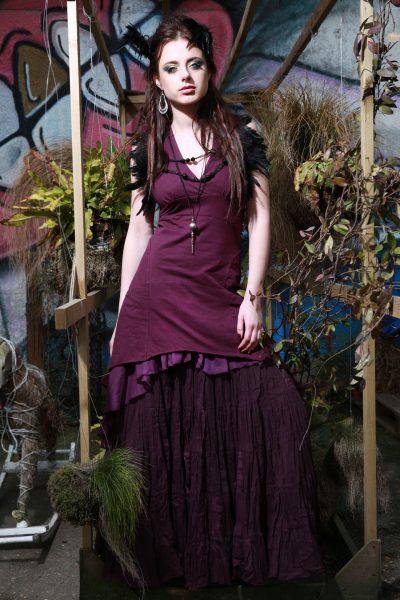 Terms & Conditions and Privacy Policy
All the contents of this site, including pictures, logo, illustrations, graphics, etc… are subject to trademark and copyright. You may not copy, reproduce, modify any part of this website without Gekko's permission. We reserve the right to alter the website design.
We are committed to protecting your privacy as much as we would our own. We will only use the information that we collect about you lawfully (in accordance with the Data Protection Act 1998). We will not pass your e-mail address or any personal information to any third party. Please note that we practice a policy of continual review and reserve the right to change the above terms and conditions at any time without notice.
---
---
RETAIL INFO
If you wish to buy one or more items from us, please visit our online shop at gekkobohotique.com
If any of the styles you see in the catalogue are not in our online shop please contact us using the "Check Availability" button that you can find on the style page. We will get back to you as soon as we check our stock. Payment can then be made by either bank transfer or Paypal. Having a paypal account is not required. For Delivery costs and information please visit www.gekkobohotique.com/delivery-info
FIRSTLY SOMETHING ABOUT US
Our company name is Shreem Limited but we trade as Gekko. Our company registration number is 6854758. For you to be able to use our site, especially when placing an order, requires us to know a little about you. This policy explains how we treat your data to ensure you remain in control of your information. We treat your privacy as we would treat our own; with utmost importance and respect.
IF YOU'RE JUST LOOKING
We don't need any of your private information if you just want to have a browse around our collection. We do, however, track your visit on our website for a better understanding of movement on our site and how we can improve it. We can not identify you personally from this information. We use Google Analytics for this.
Click here for an overview of privacy at Google. For more information about Google Analytics visit Google Analytics website, and to opt out of being tracked by Google Analytics across all websites visit https://tools.google.com/dlpage/gaoptout. Cookies will also be set on your computer. These are necessary to remember certain things about your visit to make the site run smoothly. Cookies are text files with little bits of information in it, for example when you first visited us.
IF YOU REGISTER WITH US AS A WHOLESALE CUSTOMER
First of all, the information above in IF YOU'RE JUST LOOKING applies to you as well. Further to this: The information we need from you to be able to successfully deal with your order is your name, Name of your company, address details, email address, phone contact number and VAT number if your company is not in the UK but is within the EU. If you want your order to be sent to a different address than your billing address, we would need this information as well. We also ask how you trade as we do not sell for retail purposes to more then one company/business in the same area. This is all the information we ask from you during the registration. We do not take payments but will get in touch when your order is ready for shipping. You will be kept up-to-date about your order via email.
AN IMPORTANT NOTE
We will never sell your details, but we will need to use your details for the arrangement of sending out your parcel and invoicing you. This is, of course, the sole reason that we need your information in the first place, and to be able to communicate that a parcel is on its way.
IF YOU WANT TO CLOSE YOUR ACCOUNT
Please send us a quick email to let us know that you would like to close your account. We will let you know when we have deleted your account. Some information will stay recorded, such as the orders you have made, but your information will be made into an anonymous account. If you have any further questions, please contact us info@gekkolondon.com