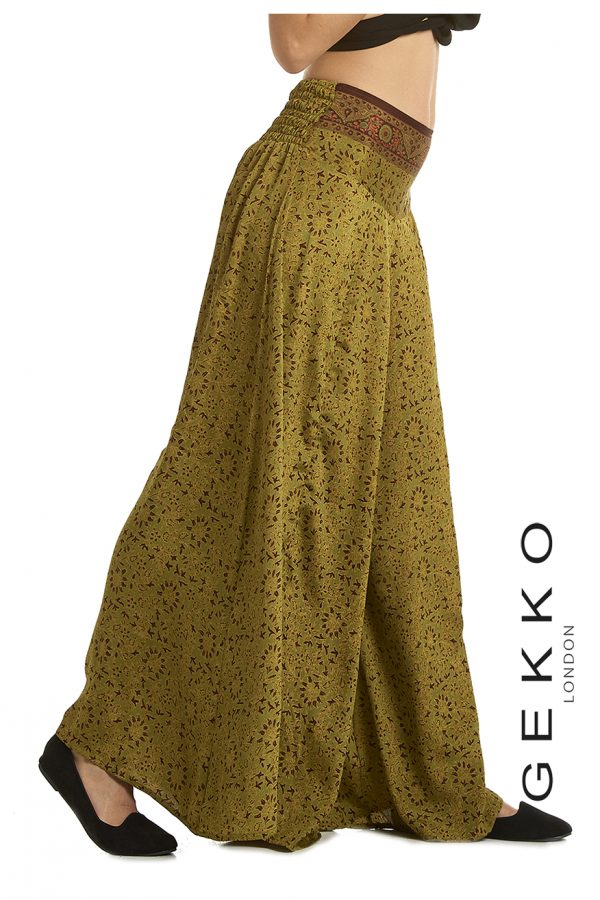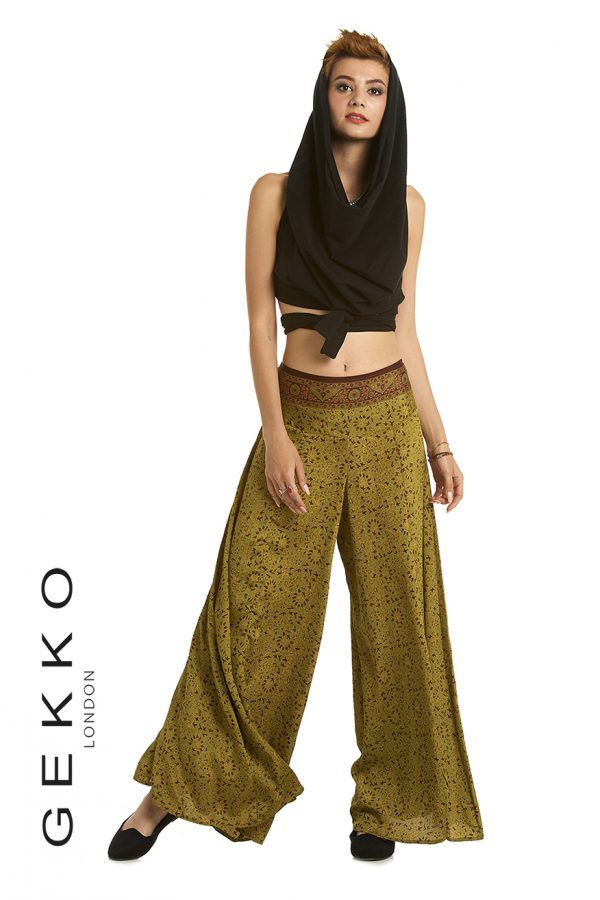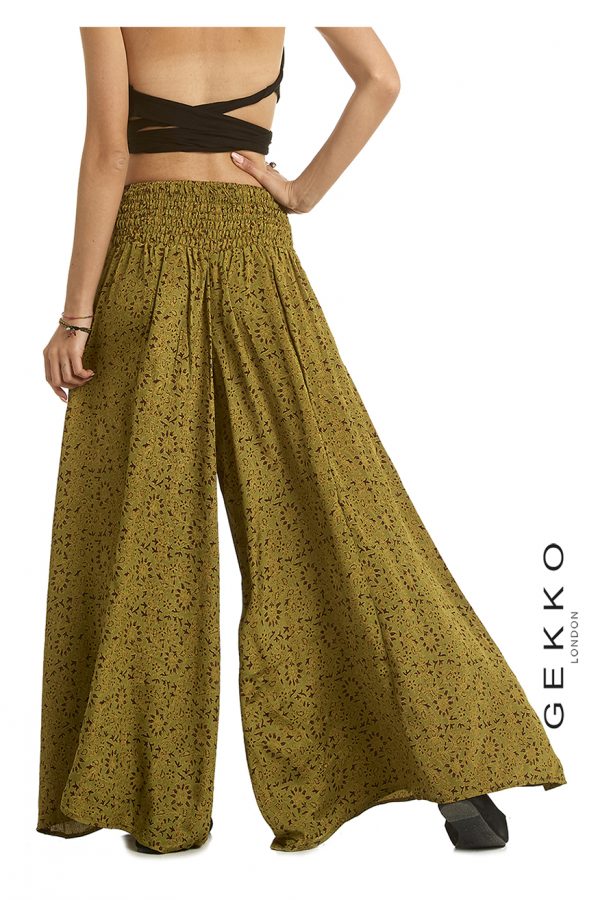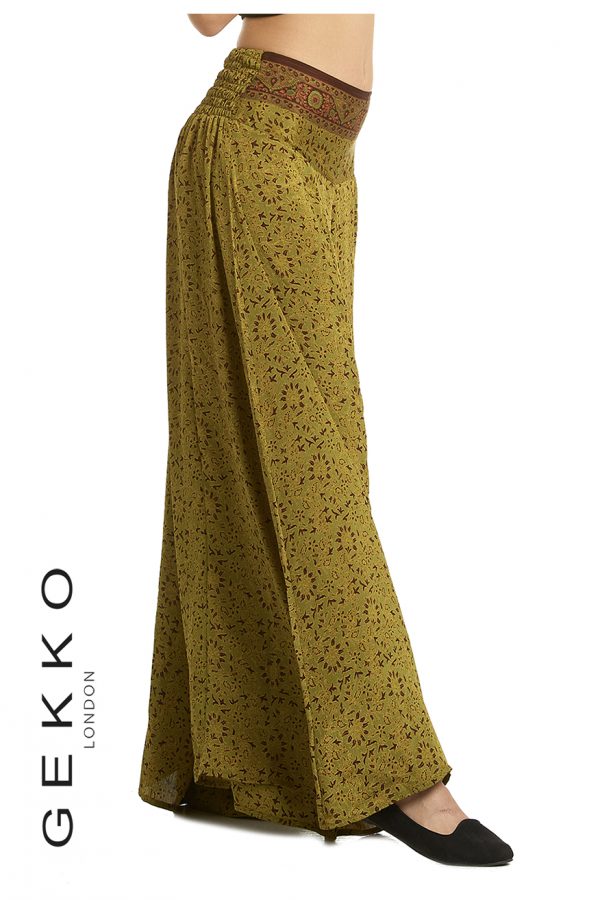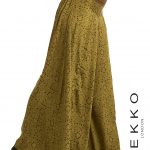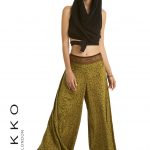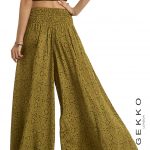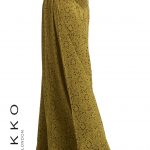 SATREL
Elephant leg trousers made from recycled saris.
Items made from recycled saris come in a very large variety of prints/colours and are mostly unique pieces.  Although the saris are selected for quality one by one and rejected if faulty they might at times have minor defects.
SIZES: S/M and M/L
COLOURS: You are given the option of choosing sizes for the items but not colours. Generally colours come assorted but if you have preferred colours or colour you dislike or can't sell please let us know and we will do our best to send you the best options for your business.